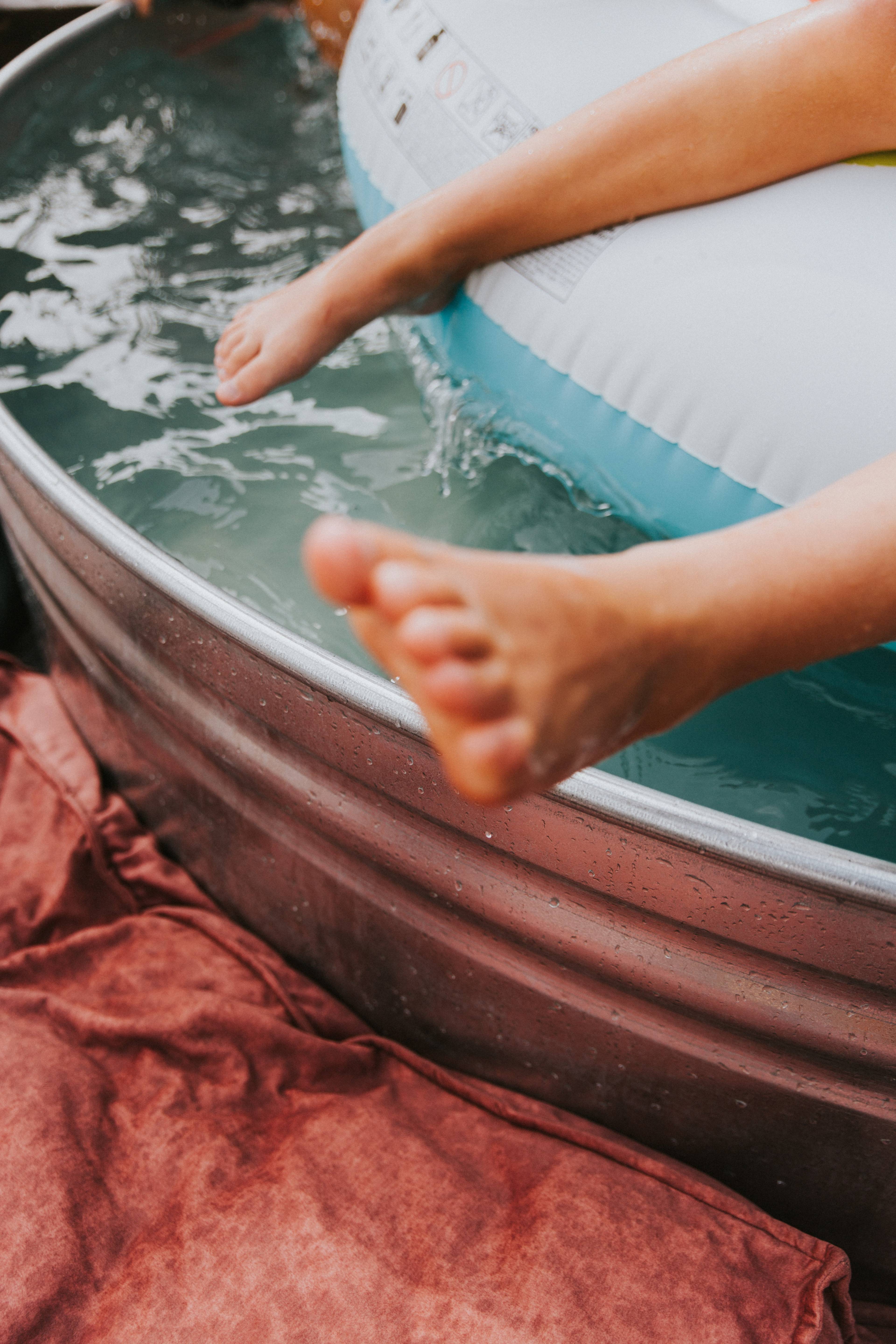 Tankkd/Hastings stock tanks painted
We coat these for you in our workshop or you order our DIY packages. These packages contain everything you need to transform your tank to your own wishes. We work with high-quality paint. The paint is also used for industrial and marine applications. Our stock tanks can be coated on the outside but also on the inside. So each painted tank becomes a unique piece!
Click Hereto continue to our DIY Exterior Packs.
Click here to continue to our DIY packs for the inside.
You can choose from different colors that we offer. But of course you can also request custom colors and designs. The paint has an extra protection if you add chemical products to the water.
Click here for the color chart. All Rall colors are of course also possible.
Can be delivered with or without label
!Note: the color on your screen may differ from the real paint color.
Here you can see some examples but send us an email [email protected] to order your painted tank.
Tanks coated in our workshop (outside) Price list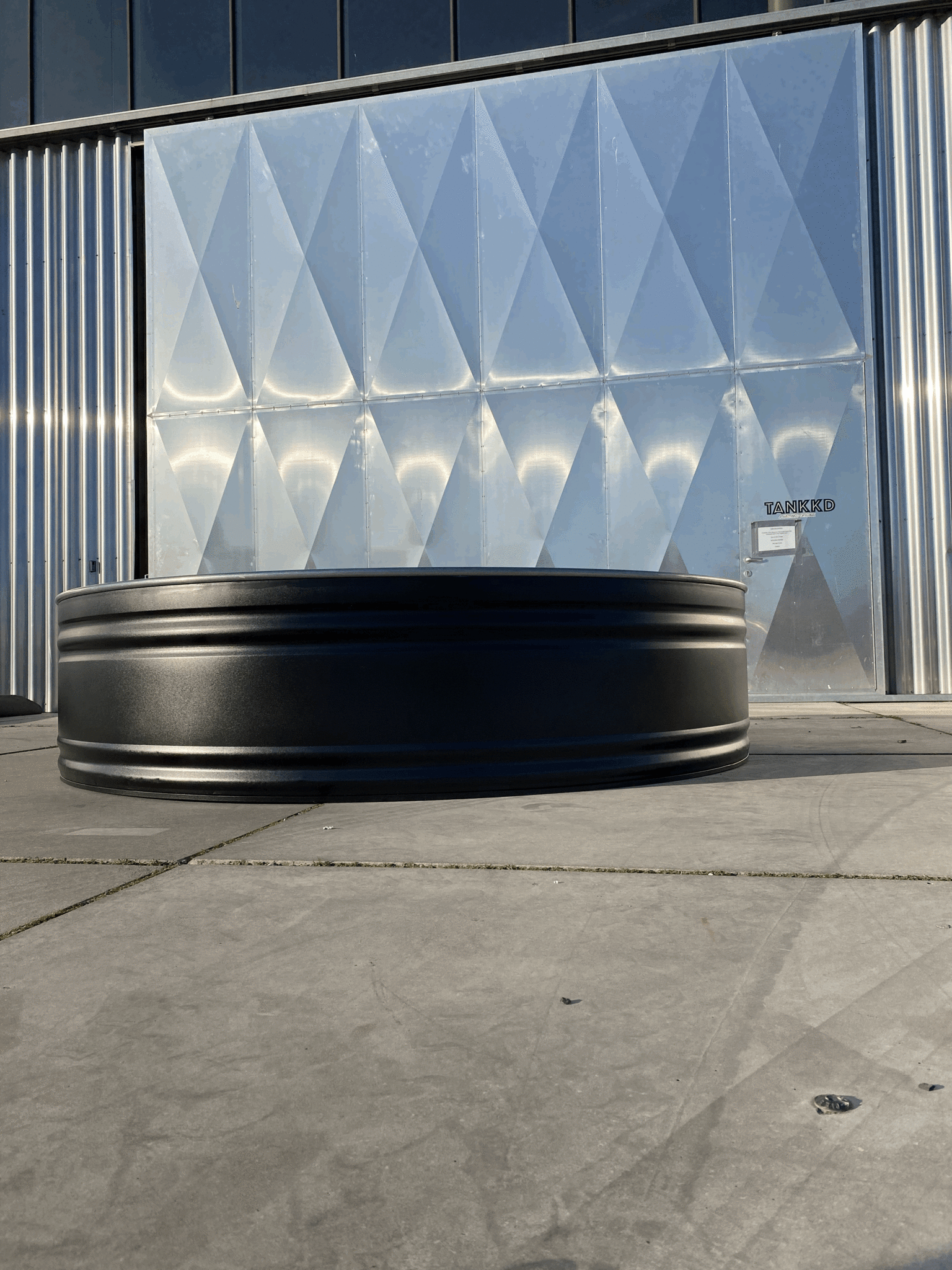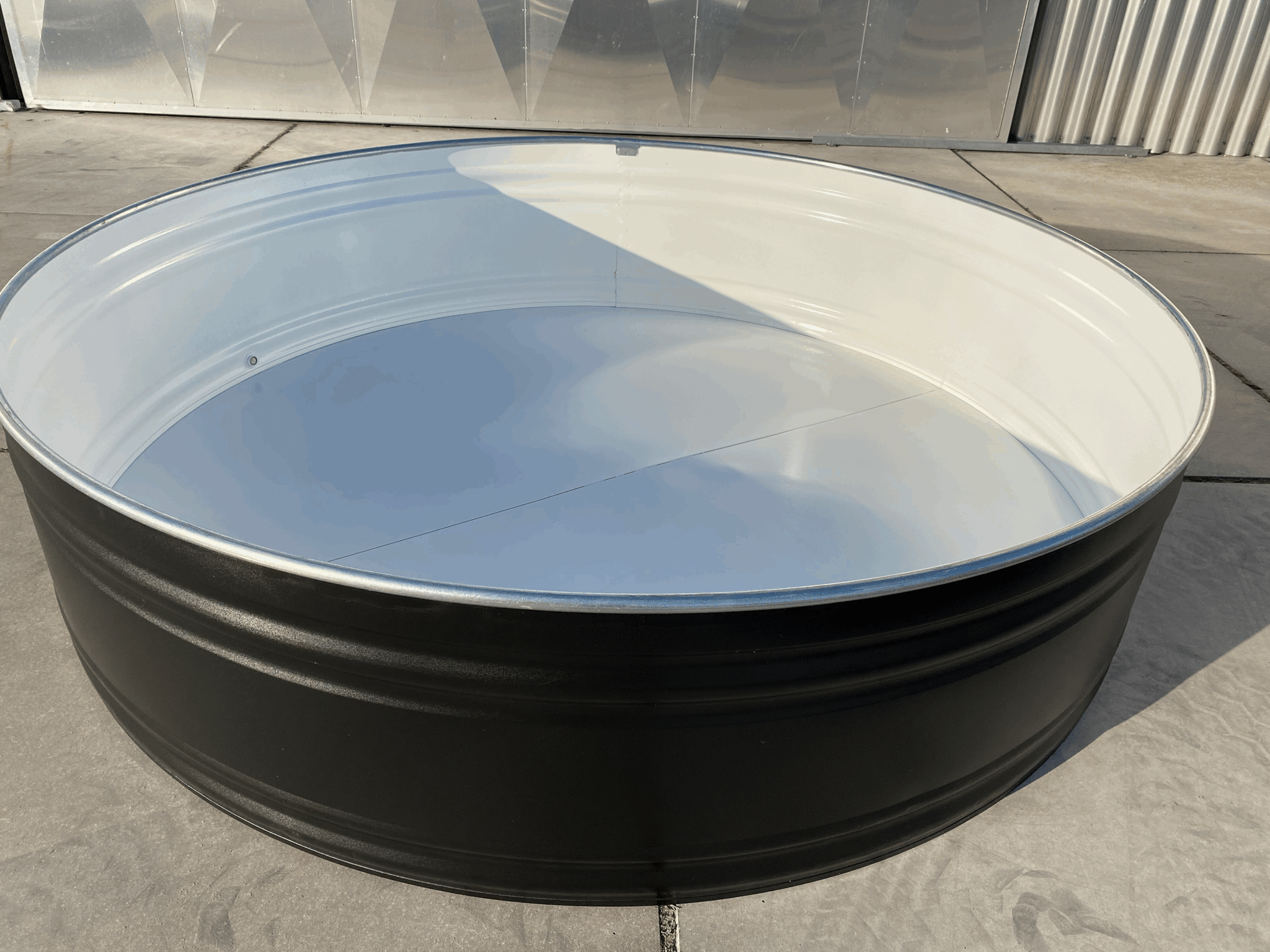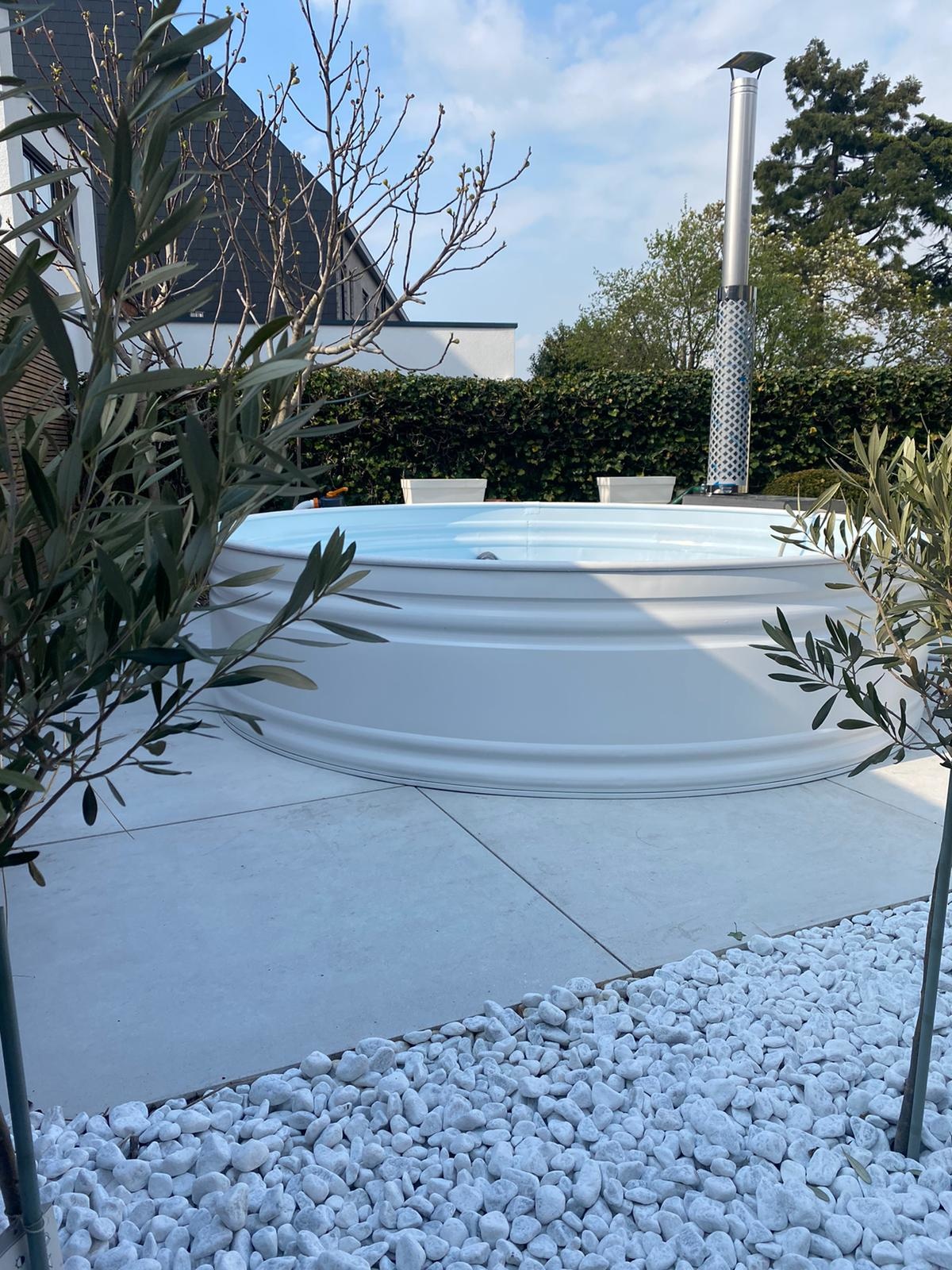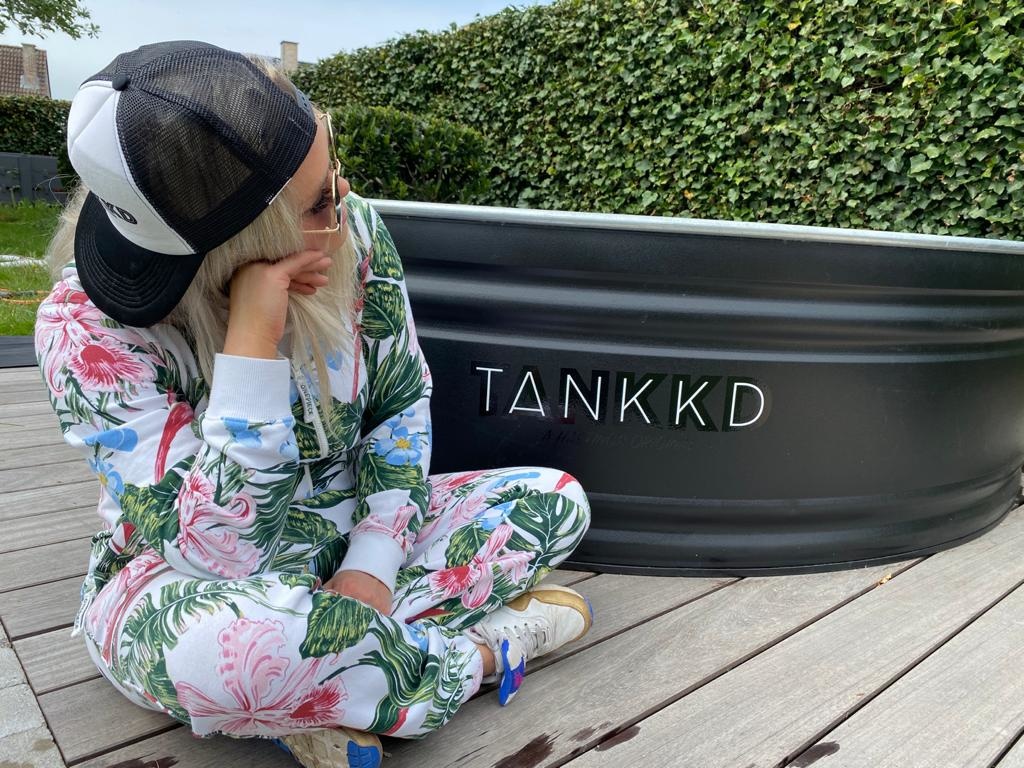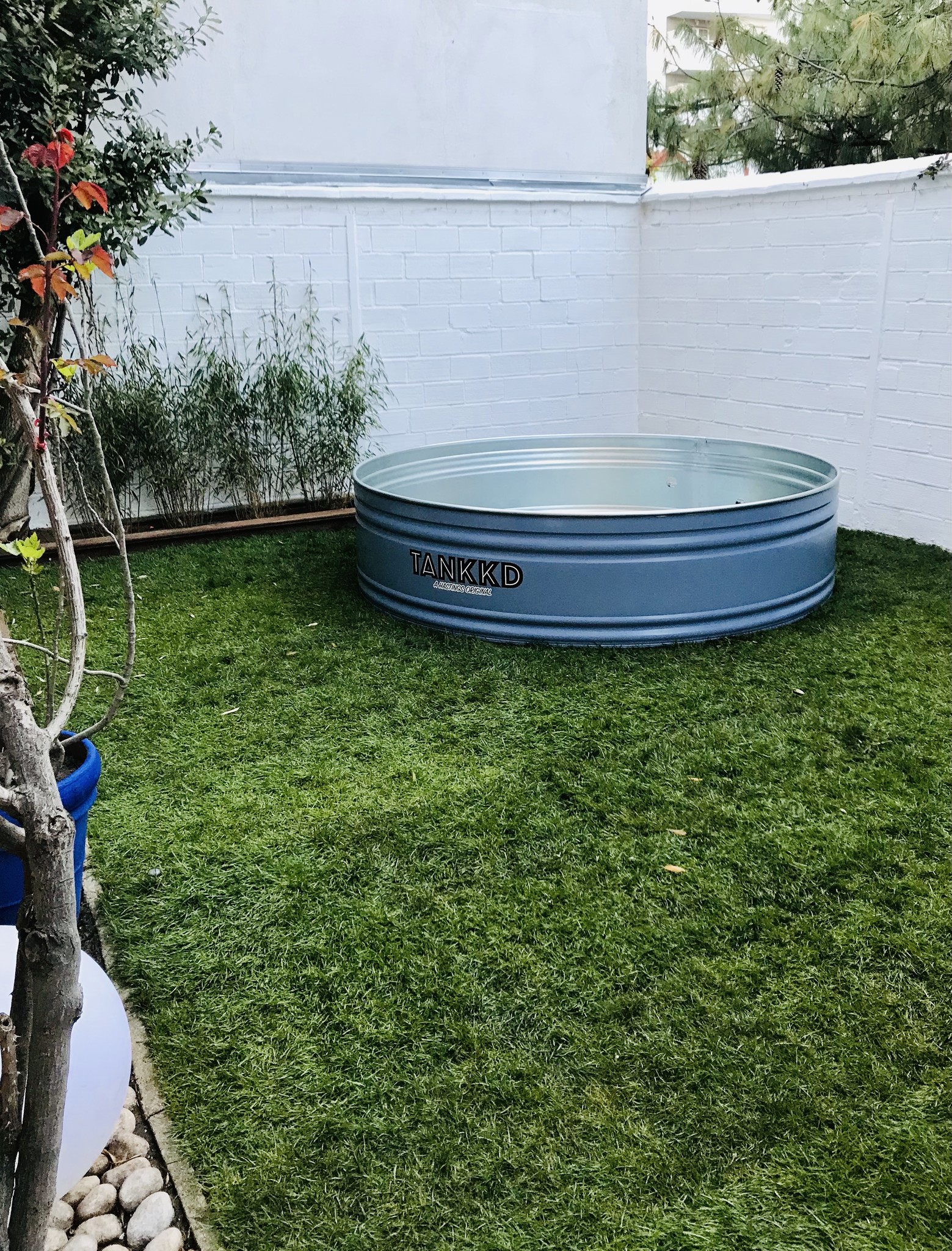 [powr-map id="78d4821d_1629188327"]