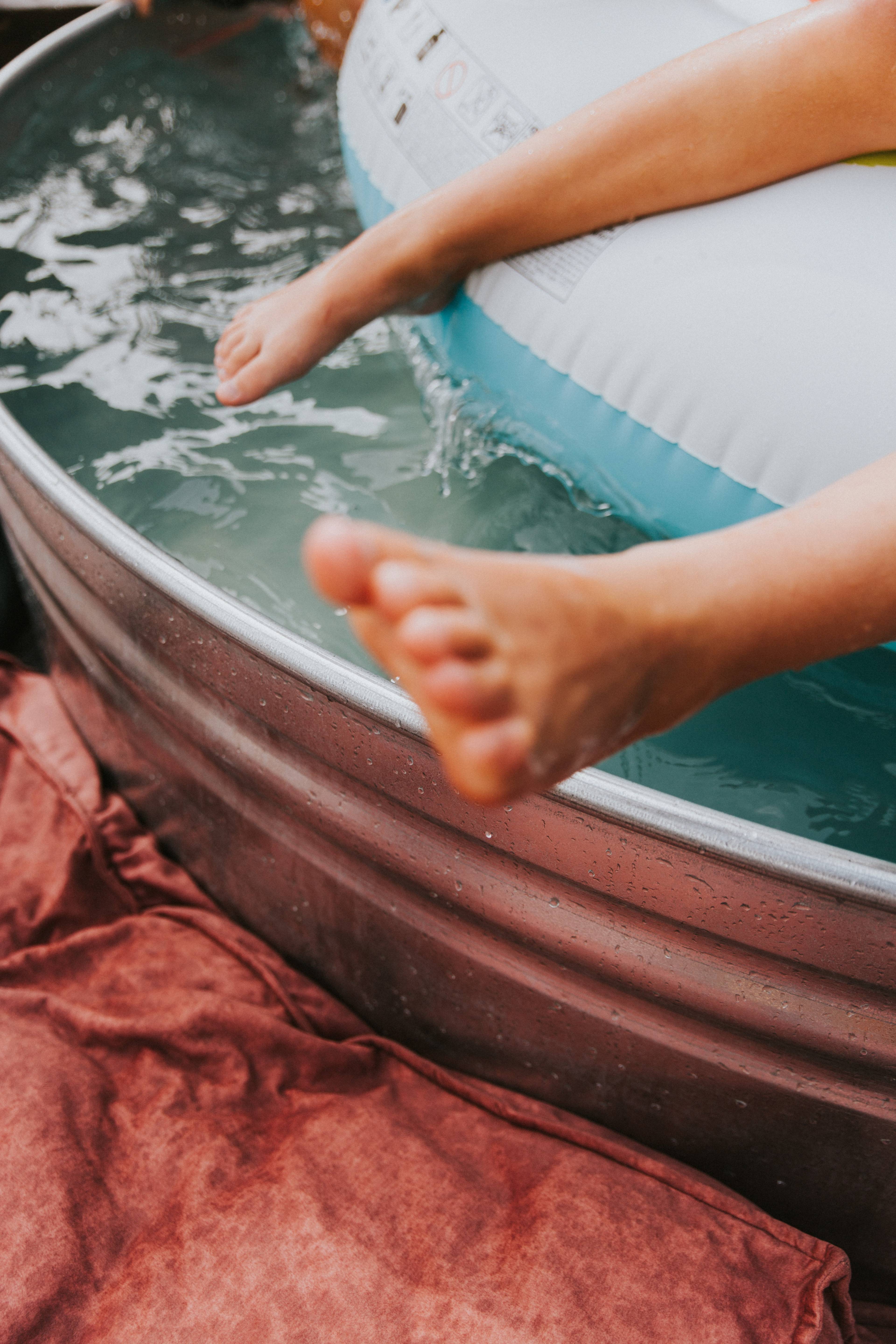 Why Choose a Tankkd a Hastings original
Why choose a TANKKD Stock Tank? For the simple reason, they are the best!
TANKKD Stock Tanks are manufactured in the USA by Hastings, the benchmark for Stock Tanks in the USA and far beyond since 1886.
That is why they are the most durable you can get.
Purchasing a TANKKD Stock Tank will give you years of enjoyment and little maintenance.
The galvanized steel is thicker than any other stock tank on the market.
Did you know that Hastings Tanks were / are designed for feeding livestock or as a drinking trough and that they must therefore be able to take a beating.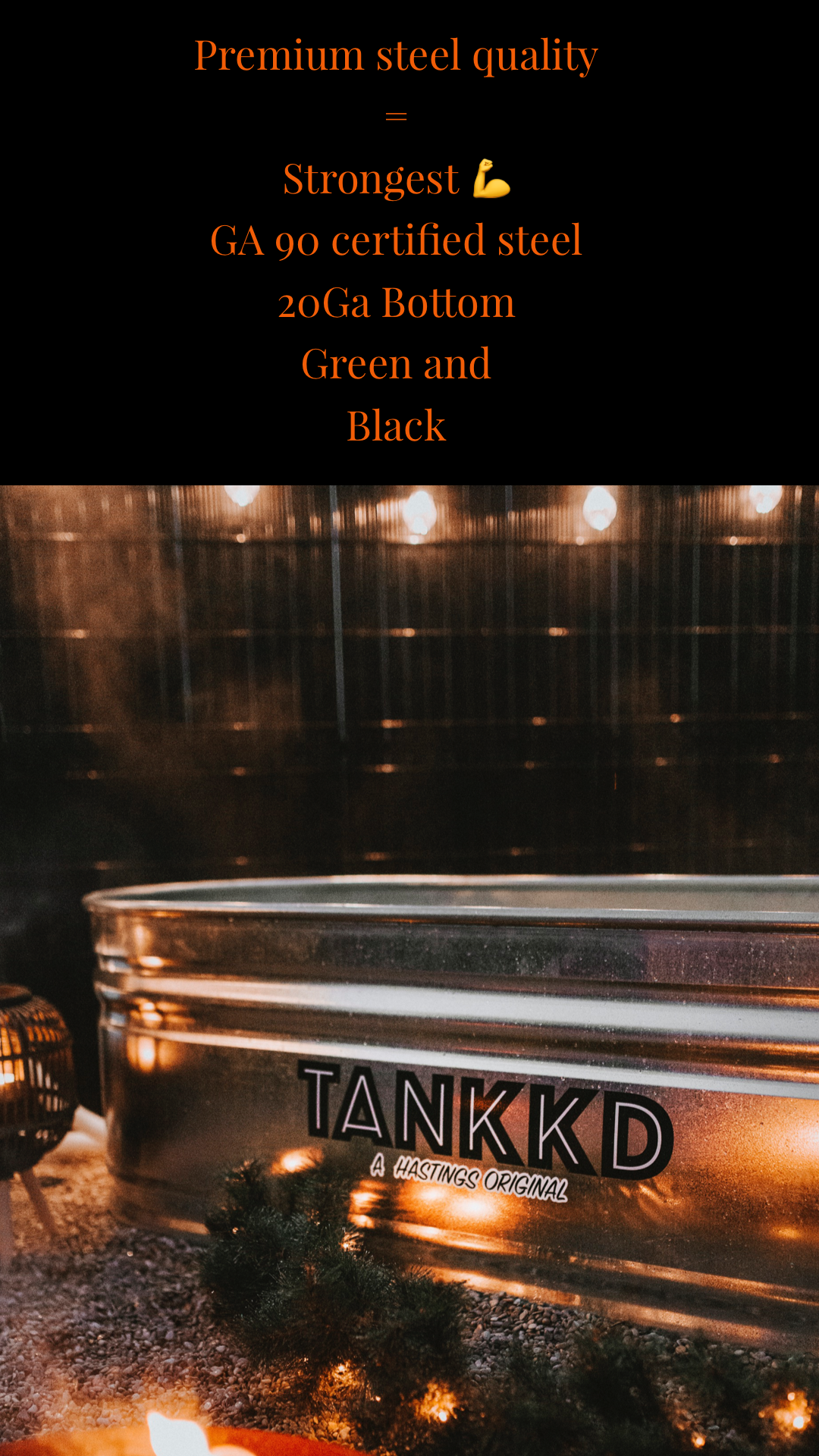 [powr-map id="78d4821d_1629188327"]