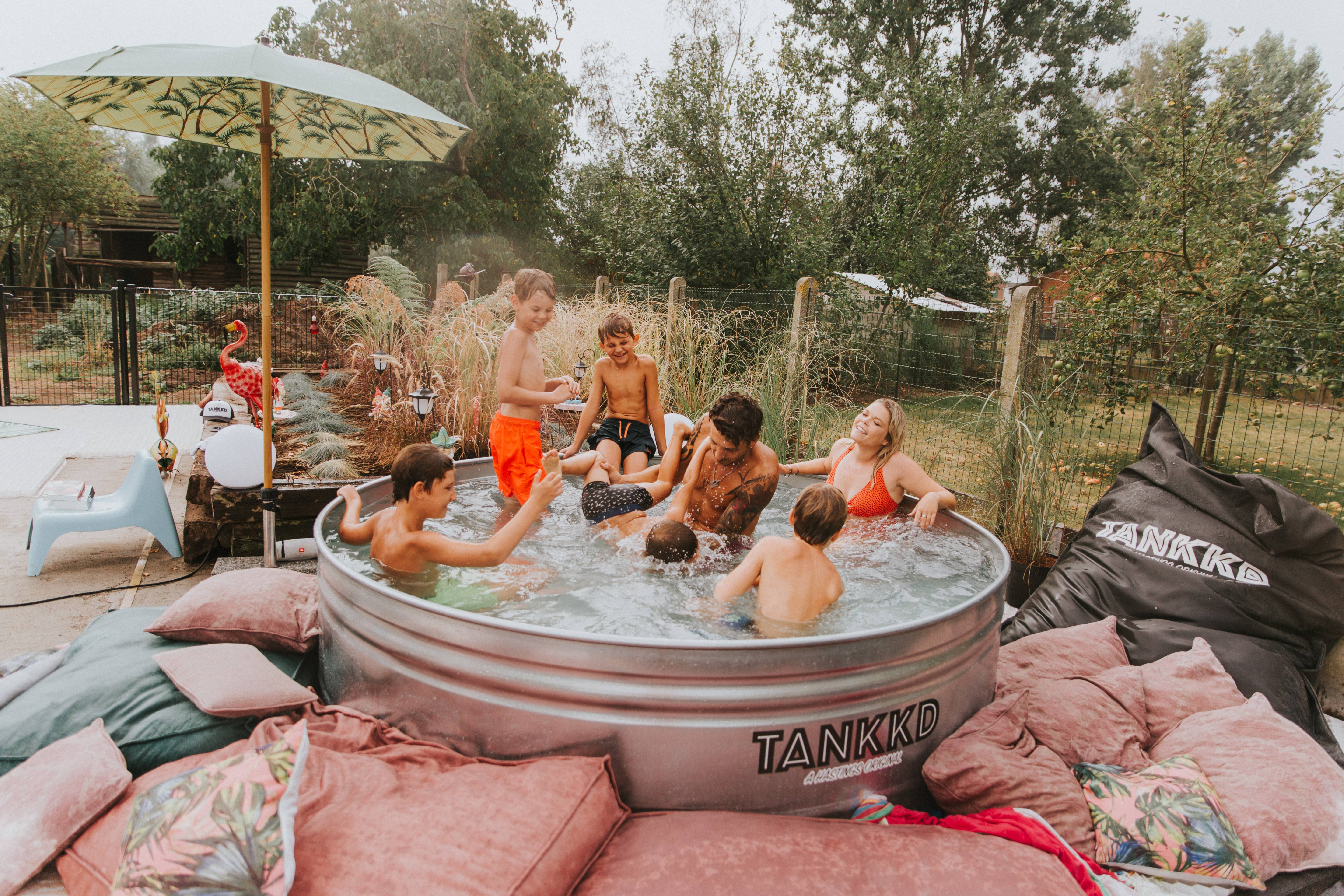 After years of creating and selling fashion items in markets and fairs, we have sought a new additional challenge to feed the creative in our minds.
Design and interior have fascinated us all our lives. After a long and interesting search, we fell in a rather accidental way, on a product that was completely unknown to us, but has become a trend in the US and Canada, namely stock tanks. After a lot of research we knew, this is our thing.
We have always strived to bring products that are affordable for everyone, including this time. TANKKD Stock Tanks have only advantages:
They are built to last: They are made of galvanized steel so they can handle any weather condition
They do not take up much space and are easy to store: You can store them anywhere, from a small terrace to a large garden, a small bathroom, as a coffee table in the living room, anywhere you could wish.
They are easy to clean and are durable
They are photogenic and add style to your home: a TANKKD Stock Tank in your home or garden adds an extra "cool" factor to your home.
They are versatile: You can place them both outside and inside to create a WOW factor. You can paint, sticker, whatever you want
Fun fact: For every tank sold, we planted a tree somewhere on the planet via @onetreeplanted
Greetings Kim David and kids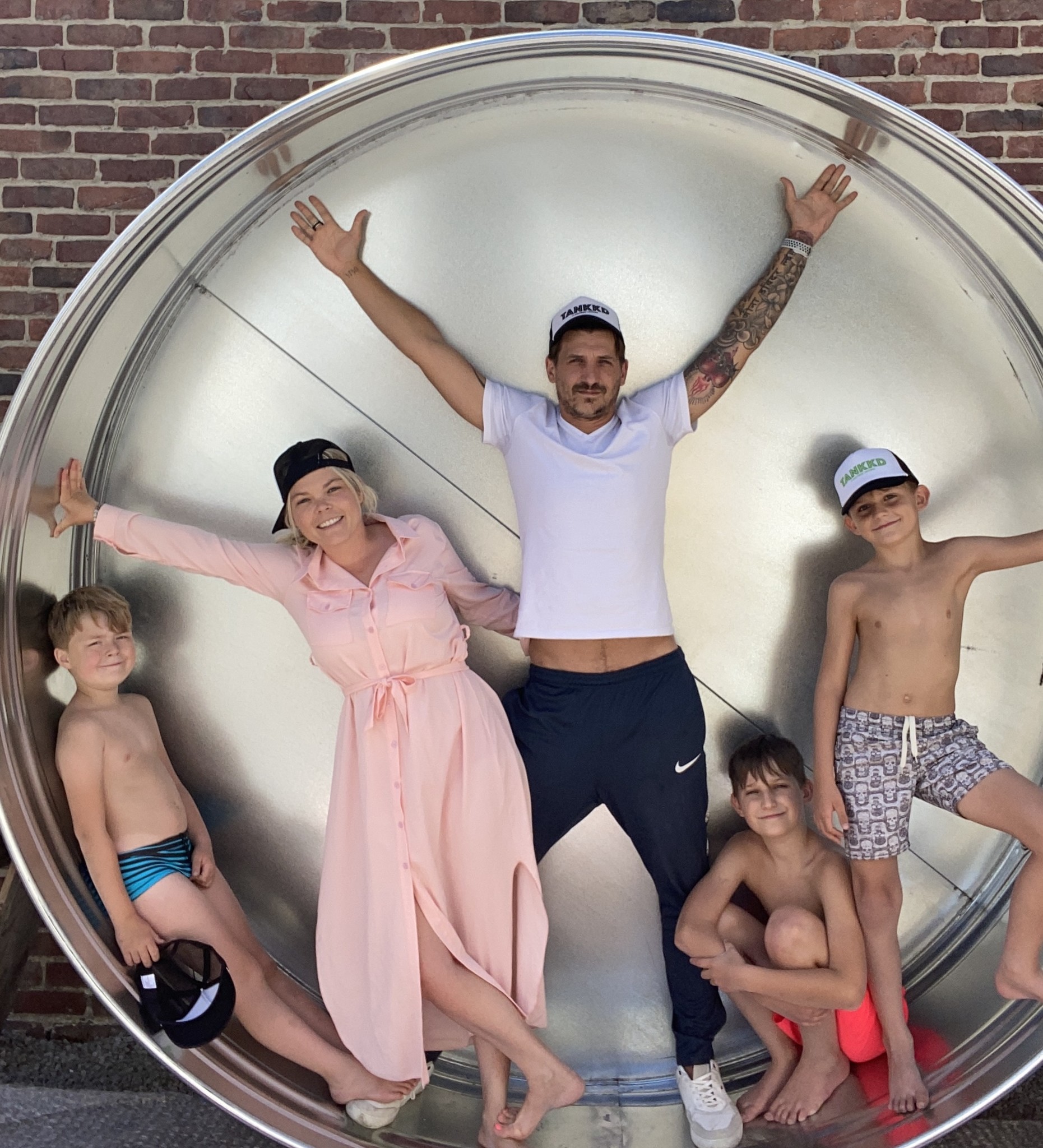 [powr-map id="78d4821d_1629188327"]